Supporters for Judge Merrick Garland's confirmation to become the next attorney general on Tuesday provided several anecdotes about the nominee and a wish list of items for the Justice Department to tackle.
Wade Henderson, the interim president and CEO of The Leadership Conference on Civil and Human Rights fully supports Garland "and without reservation … however this support does not come without expectation for prompt and meaningful action on civil and human rights."
Henderson is calling for Garland to suspend the use of the federal death penalty, address white supremacy and help to secure the right to vote for all Americans.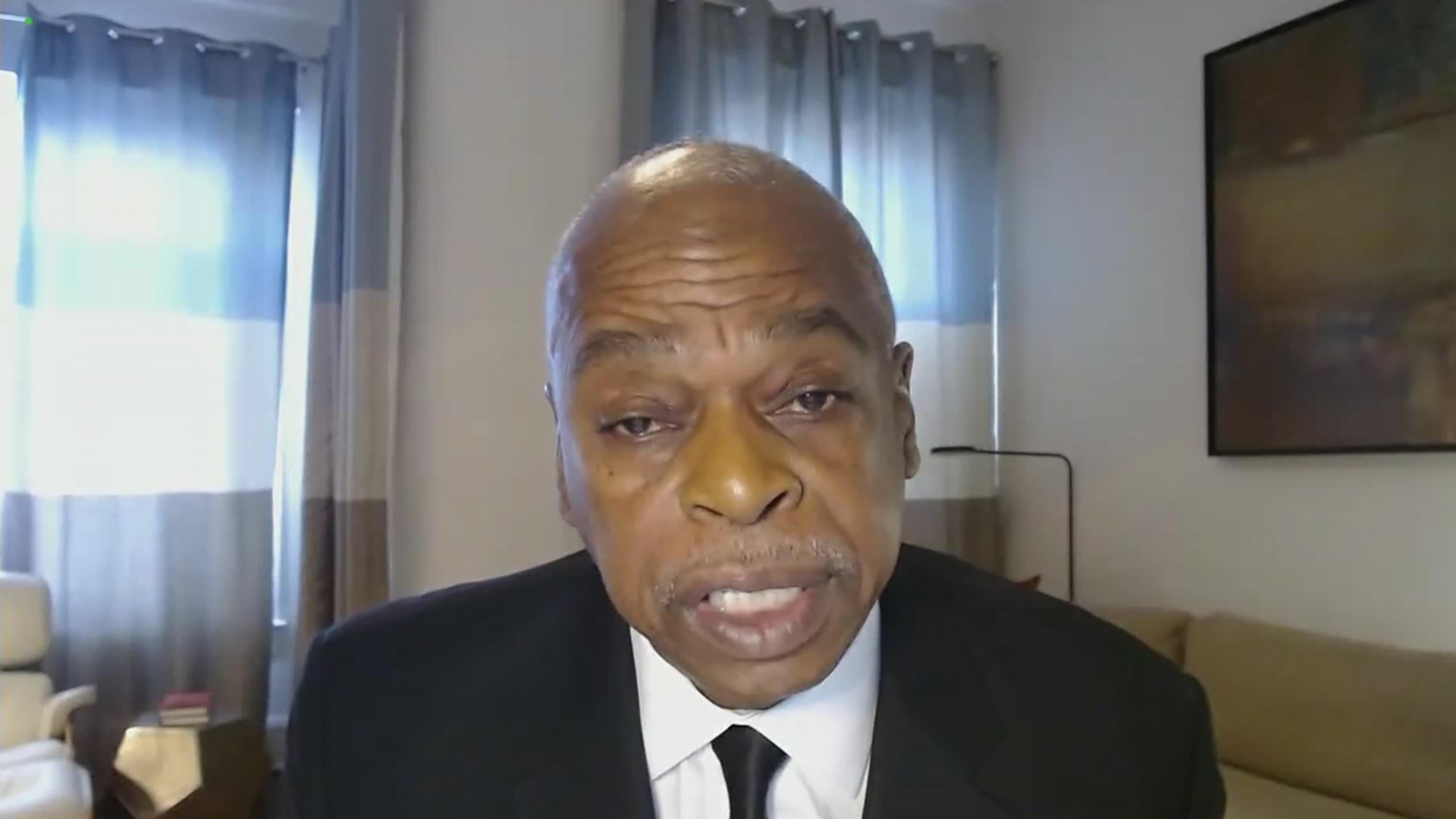 Josh Blackman, a professor of law at South Texas College of Law, would like Garland to tackle current Justice Department policies including scrutinizing consent decrees after former Attorney General Jeff Sessions issued a memo that limited the use of them.
During Garland's hearing on Monday, he has agreed that the use of consent decrees are important to hold troubled police departments accountable, does back voting rights for all and is certain that since President Biden opposes the federal death penalty that the 2003 moratorium will be reinstated.
Andrea Tucker, a civilian witness whose two youngest children are tutored by Garland weekly, said his commitment to her kids speaks to his character. "I believe you should confirm him quickly," Tucker said.
SOURCE :.cnn